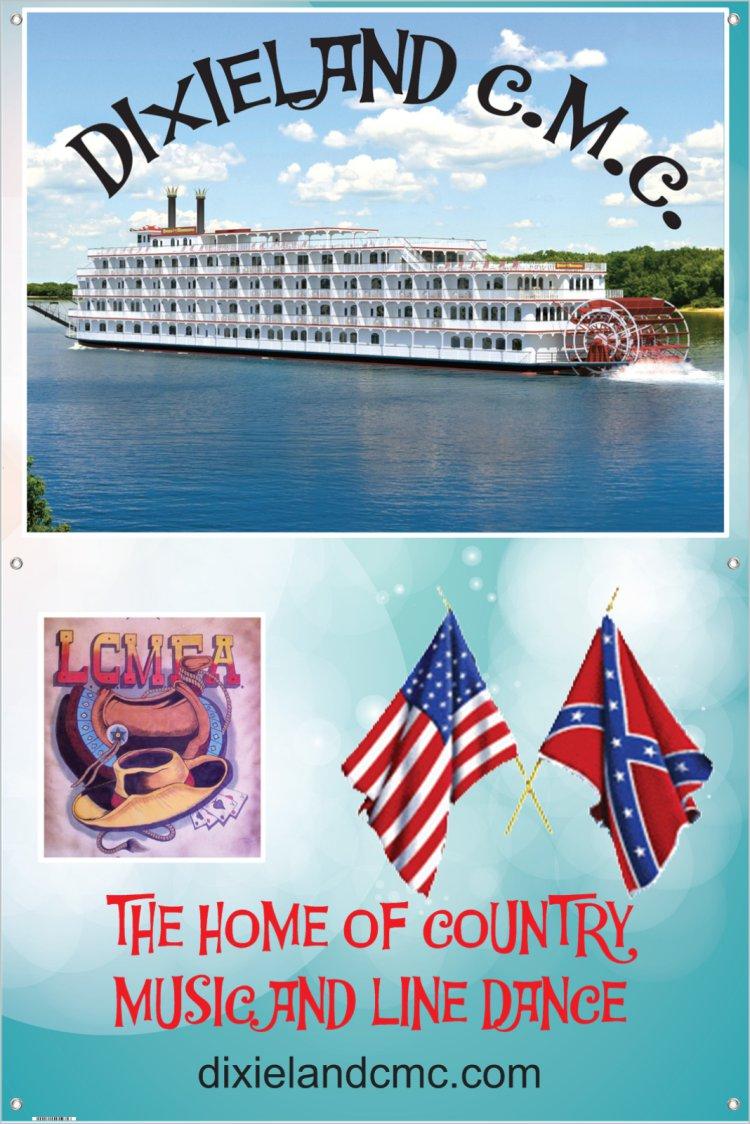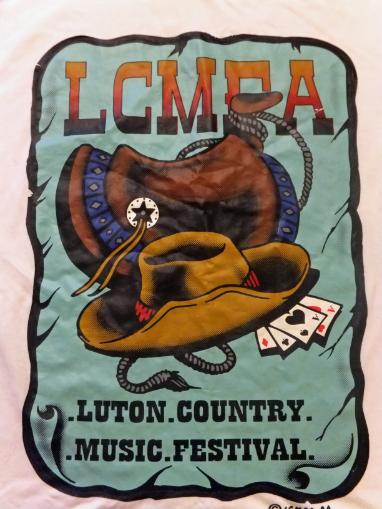 COME AND MEET THE FRIENDS YOU DIDN'T KNOW YOU HAD
Introduction
Welcome! Thanks for coming by – we are always happy to get a visit from long-time and new friends. Check out our DATE schedule, and current news.
Performances
We have been working hard on our latest DATES, and invite you to join us . Come, and be entertained and dance the night away . We love to meet new friends, so be sure to introduce yourselves !
This club is a B.Y.O.but there is always free tea & coffee
Our goal and our passion is to bring you some of the best live country music ,and dancing in the uk today.
Also to just have fun. and we hope to see you soon at a club– take a look at our calendar, and just drop in.